Venue: Montrose House & Berry Farm Weddings
Location: Ormond Street, Sutton Forest NSW
Website: www.montroseberryfarm.com.au
Why we love it:
Simple, elegant and relaxed. Everything at the one location, no travel time or hire cars or traffic. It's a pleasure to shoot at this type of location and it really shows in the photos. The bride and groom (and guests) always have a fantastic time.
Be sure to check out some of our real life Montrose Berry Farm weddings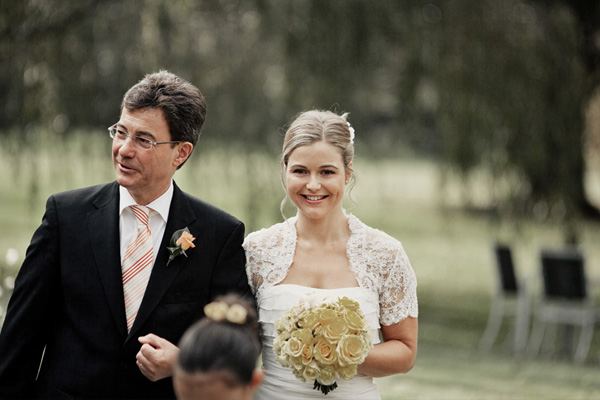 –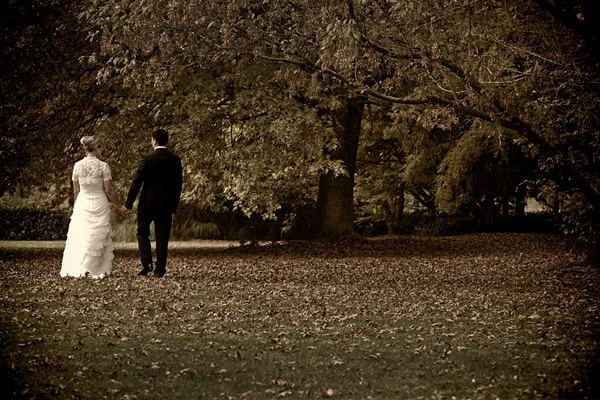 –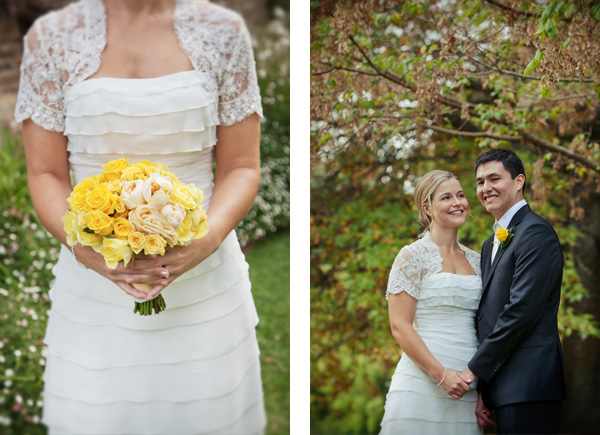 –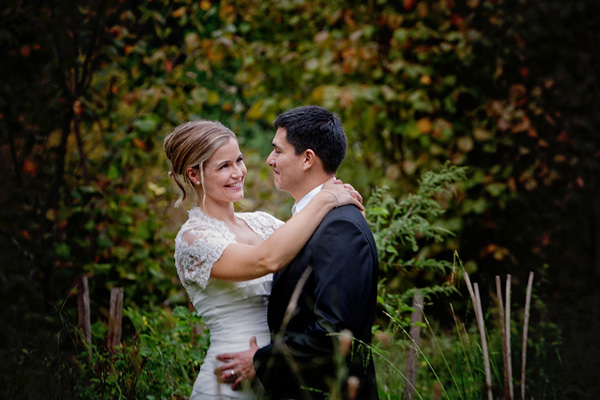 –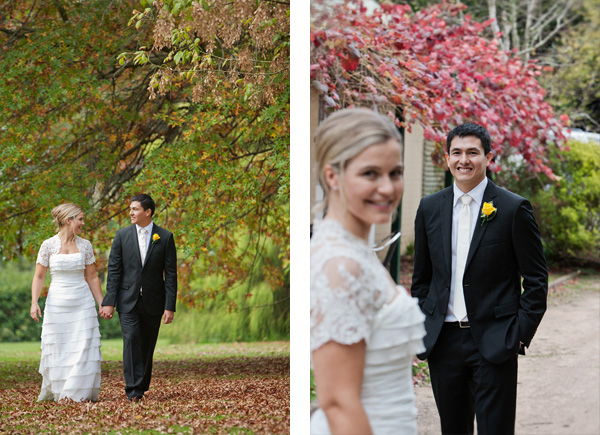 –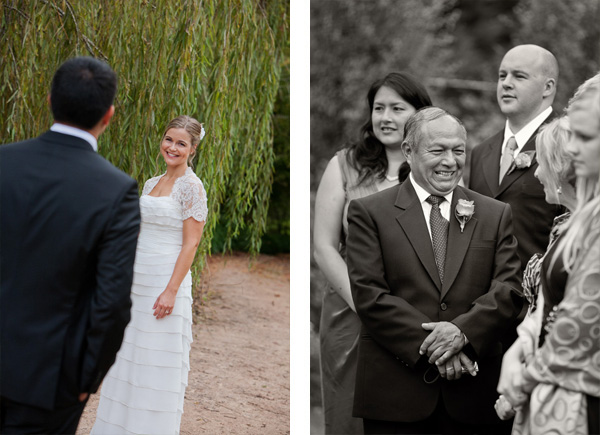 –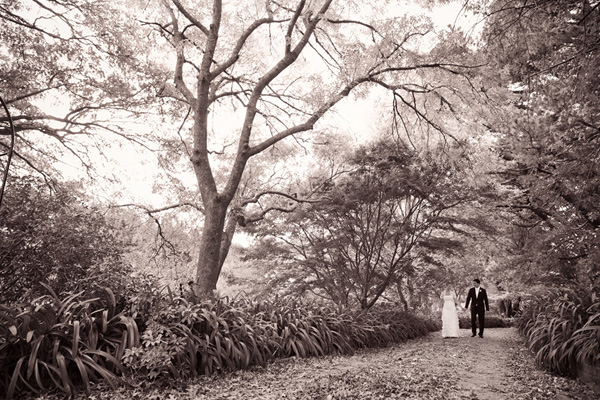 –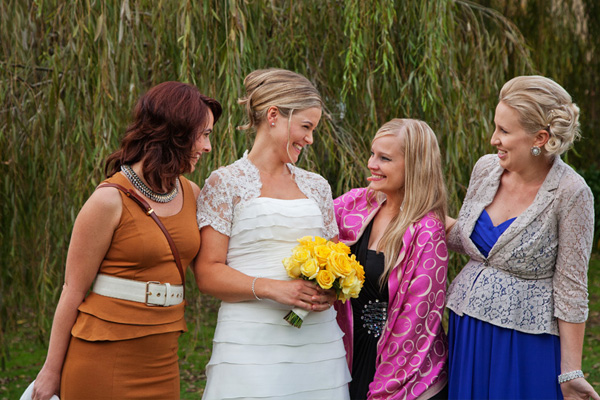 –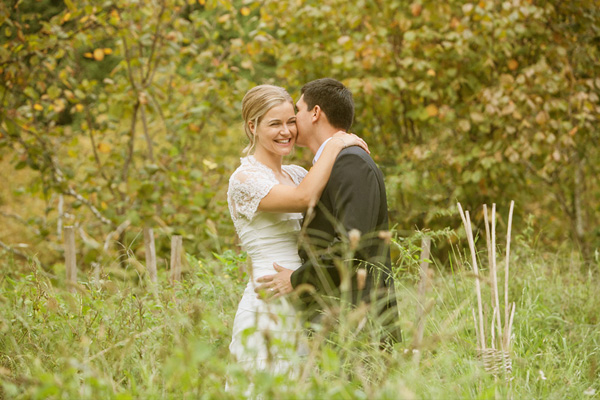 –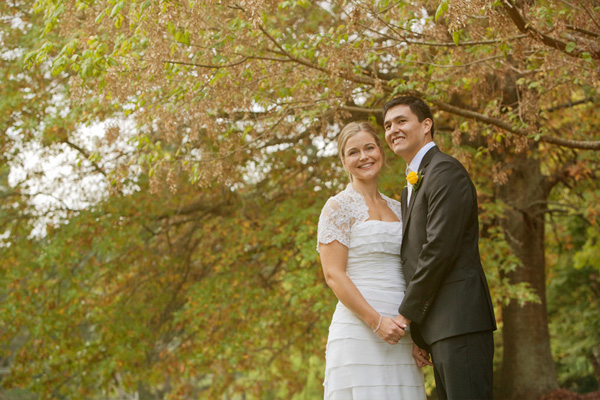 –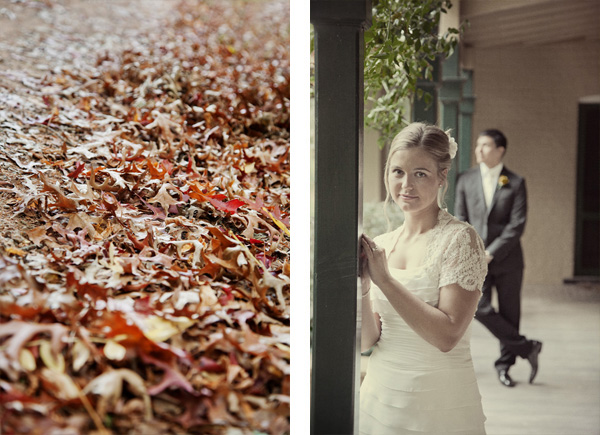 –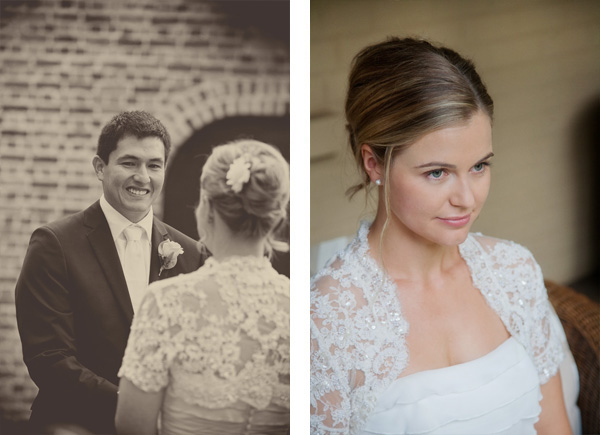 –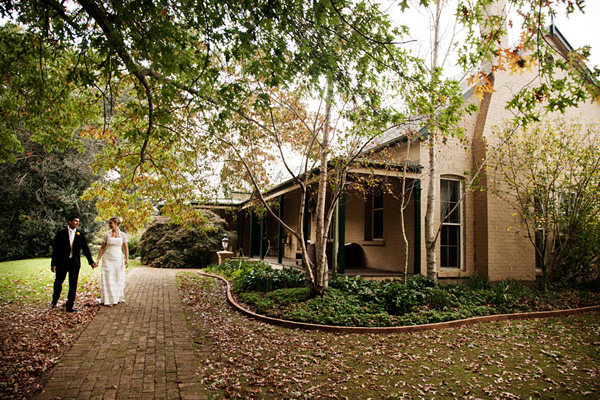 –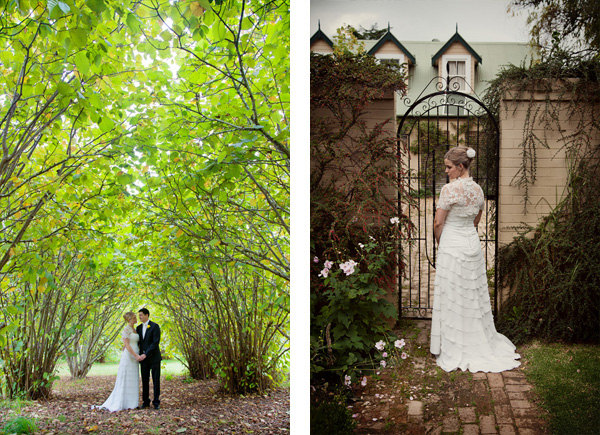 –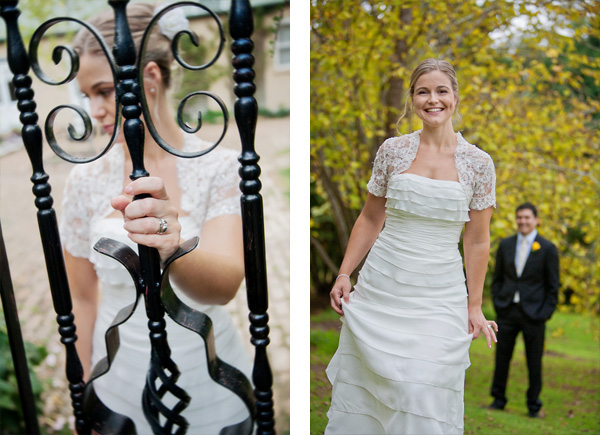 –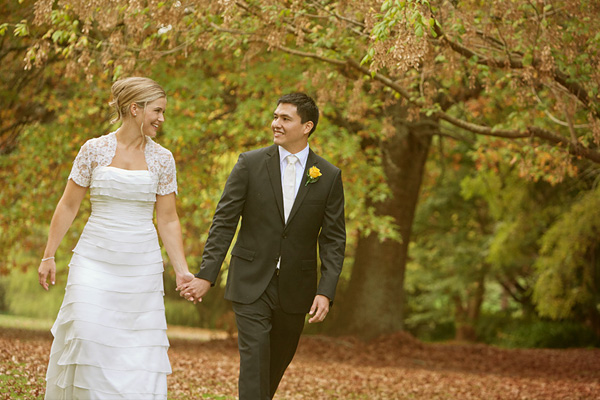 –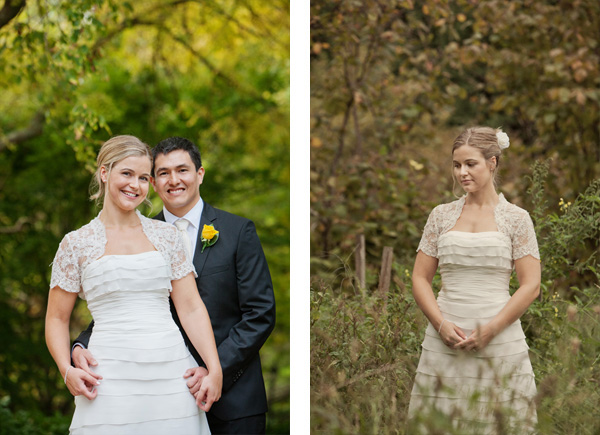 –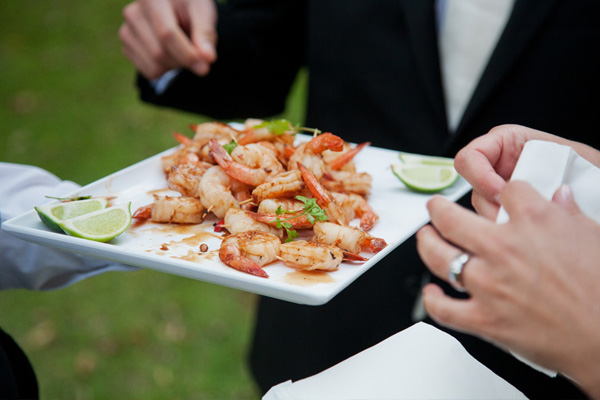 –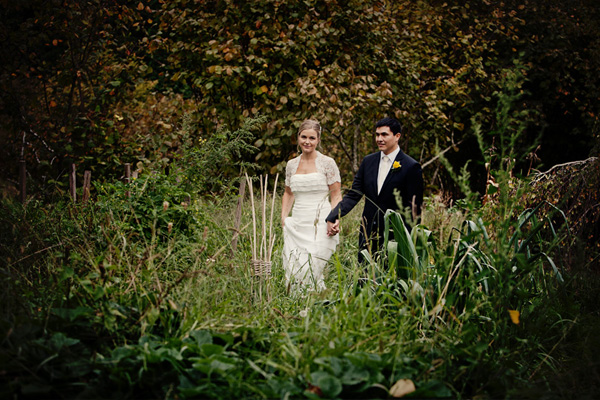 –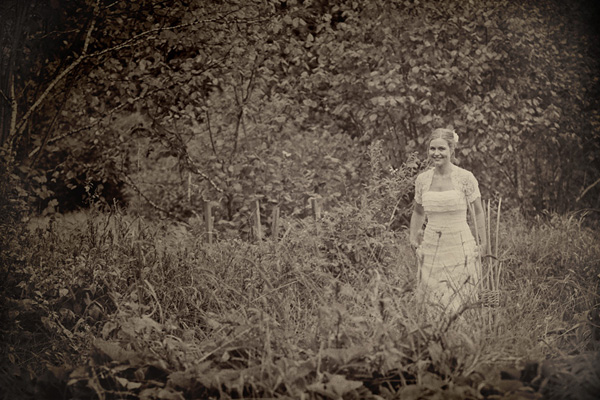 –
Disclaimer
BPhotographed has no affiliation with this venue, we simply love the location!