Photo Booth
Our fully automatic 'open air' photo booth is great for small and big groups. The compact setup can be a photos only system or print station for instant photos and prints on the night! The Photo booth can also be booked separately from our photography.
With Our Photography Package
The photo booth option can be added onto any of our full length wedding photography packages at a discounted rate. It's included (free) in our Full Coverage, Photo and Album package
Photo Booth Only Hire
You can book our photo booth as a stand alone hire. You don't need to use BPhotographed as your wedding photographer.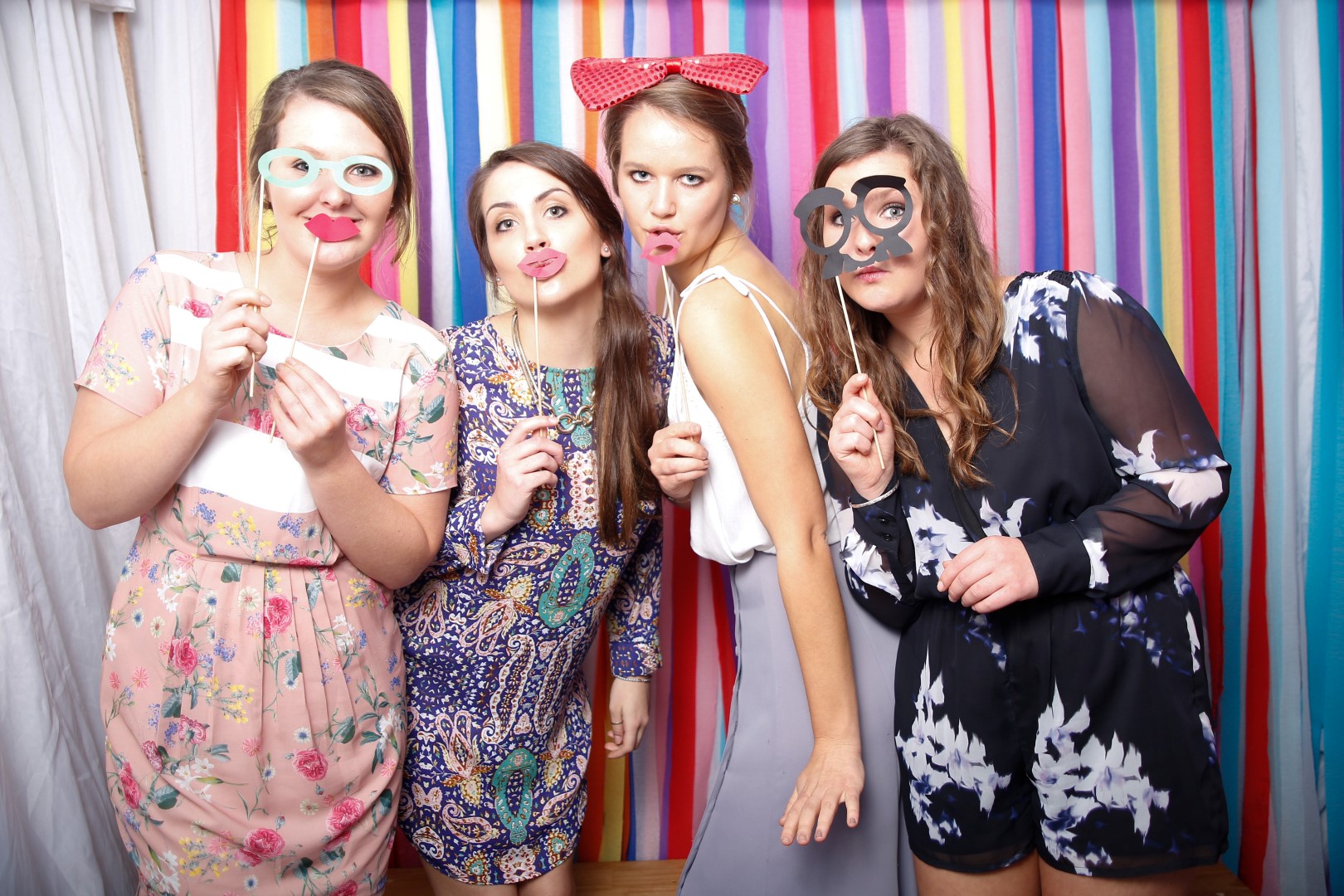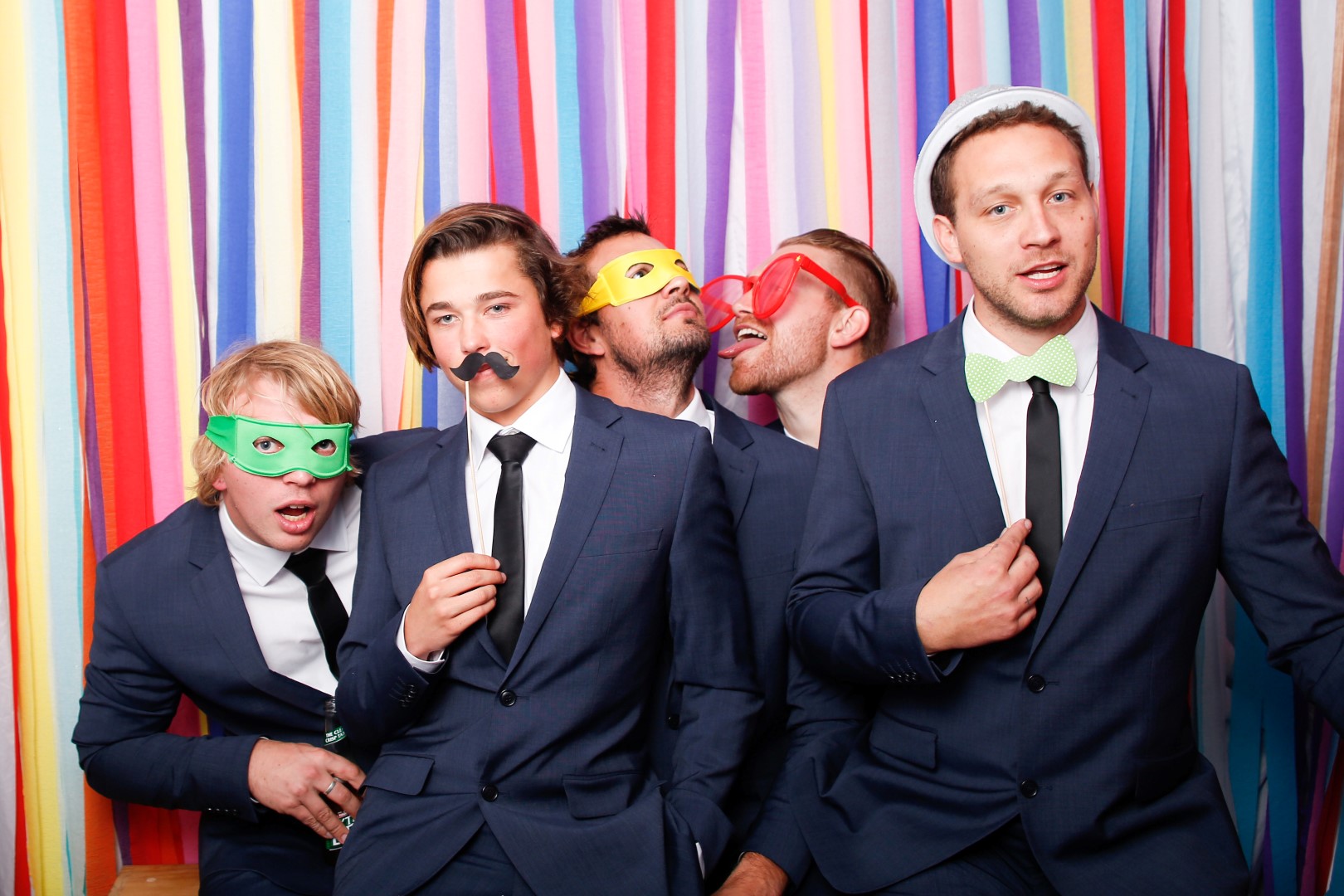 FAQ's
What's the Hire Time?
5 hours. We will setup at the start of your reception & pack up at the end. You will find most photos are taken once the formalities are over (dancing time).
Do you print photos at the event?
Yes, if you choose a print package we bring along our lab quality printer that automatically prints photos in a matter of seconds.
Is there a limit to how many photos you can print?
There is no limit on the number of photos.
How big are the photos?
4×6 inch with the option of 1 or 2 photos per print or a 4 print strip.
Is a photographer present for the duration?
Yes, a photographer will be present for the duration
Give me a run down on how it works
Ok, your guests get ready, touch start and the photos are taken automatically. We generally set it up to take two photos at a time (per group), this can be changed if you wish. It takes around 30 sec for the photo to finish printing.
Do I also get the digital files
Yes, we post them out shortly after the event
What about props
We provide the props & background. You are welcome to bring some extras
Can I choose my background?
Yes, we have a small selection you can choose from.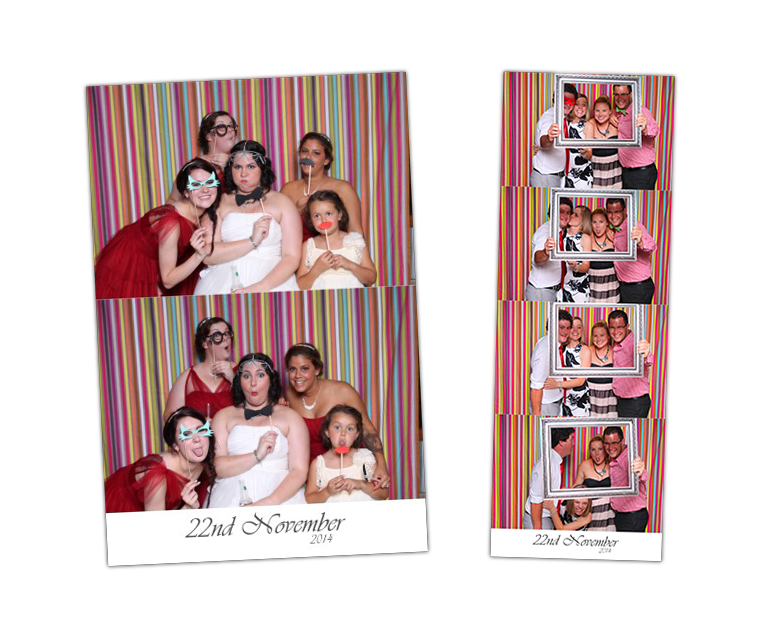 Technical Requirements
How much space do you need?
Generally 3m wide by 4m long is ideal. This can vary, but aim for at least a couple of metres wide to comfortable fit your guests
What if we don't have that much room?
You can not use the background which saves a bunch of space & we have a smaller setup for photos only (no prints).
Do you need power?
Yes, we need 1x standard 240v power outlet
Can it be setup outside?
Yes, but we may not be able to use the backdrop if it's too windy & obviously it can't be outside if it rains.
Is this one of those little boxy booths with the curtain like I'd see in a shopping centre?
No, out booth is nice and open, totally mobile and gives your guests plenty of room to move around. Great for big groups of 8 or 10 people!