Venue: The Briars
Location: 653 Moss Vale Road, Bowral NSW
Website: www.briars.com.au
Why we love it:
First of all it looks great with a variety of photo opportunities all on the Briars grounds. Secondly, probably it's best feature is that the Briars caters for the entire wedding all at the one location. With accommodation on site, ceremony in the garden, a pub for your guests and a reception venue with fantastic food.
Be sure to check out some of our real life weddings from The Briars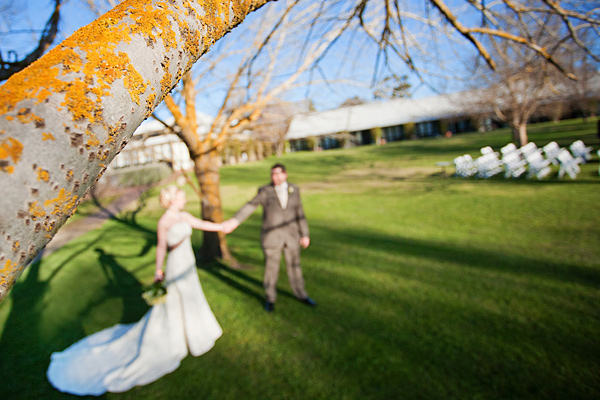 –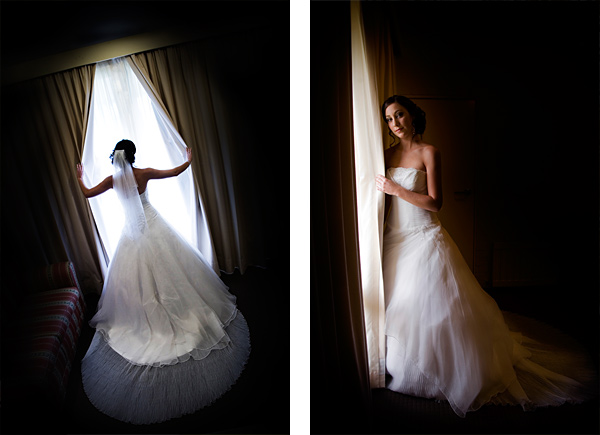 –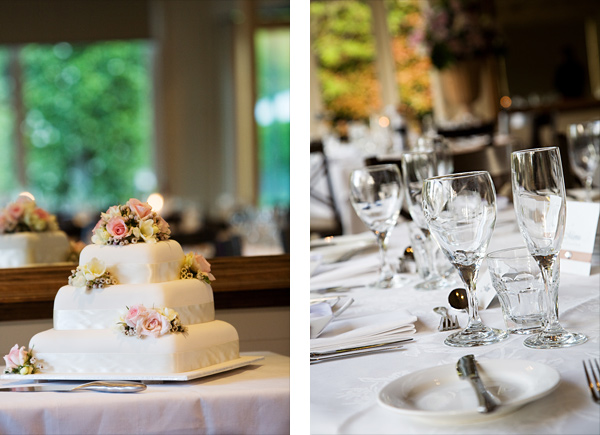 –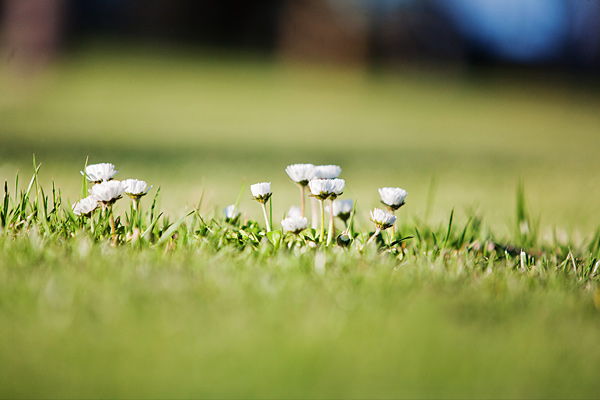 –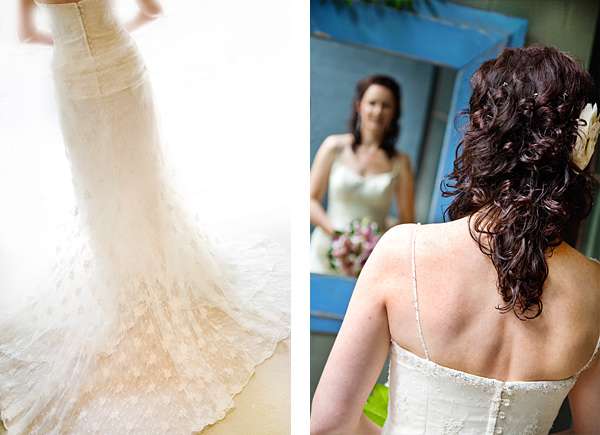 –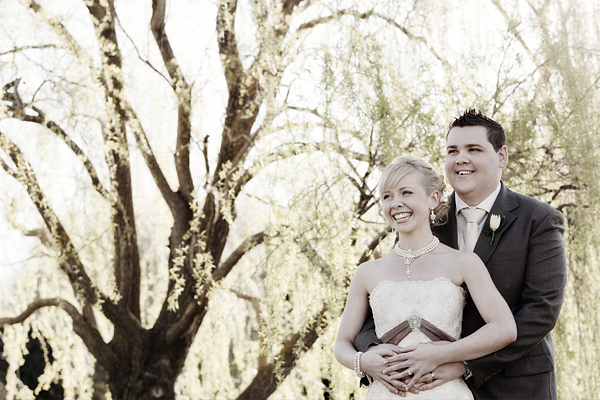 –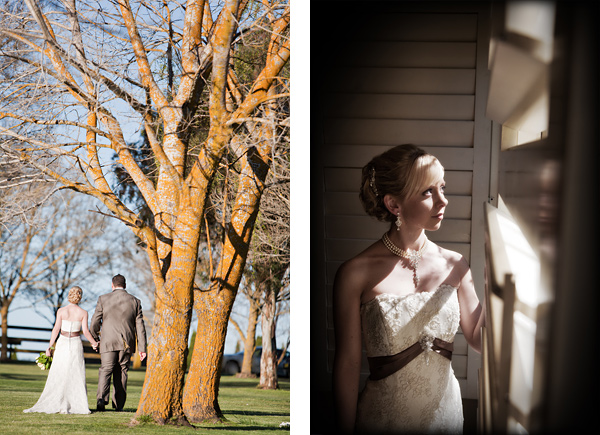 –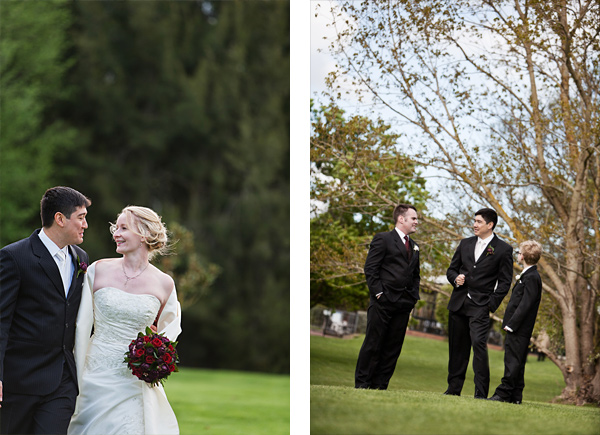 –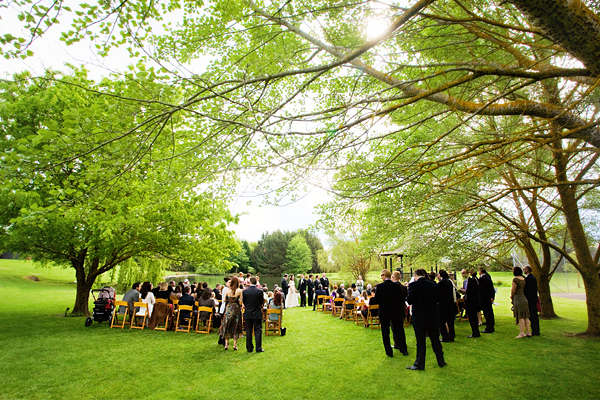 –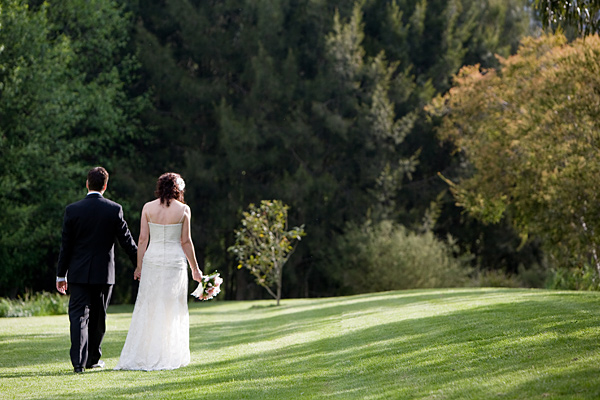 –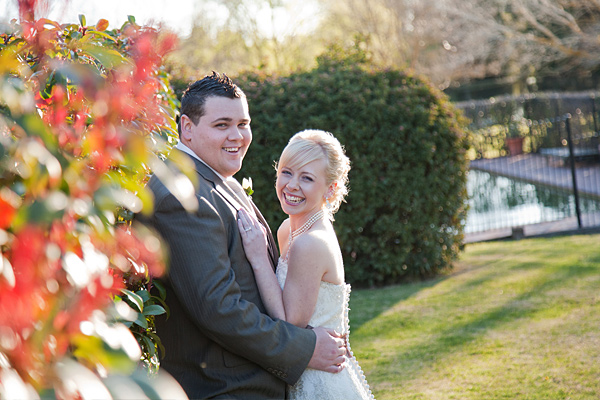 –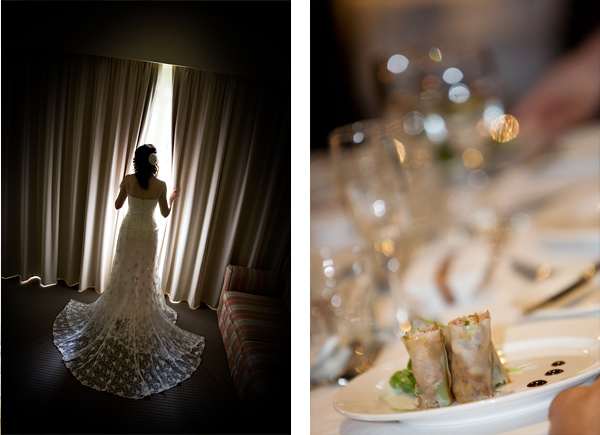 –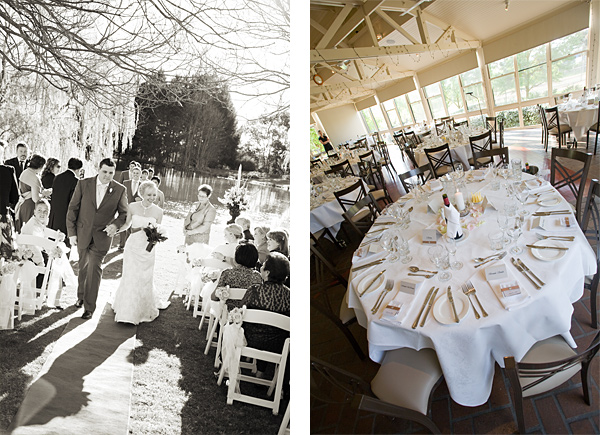 –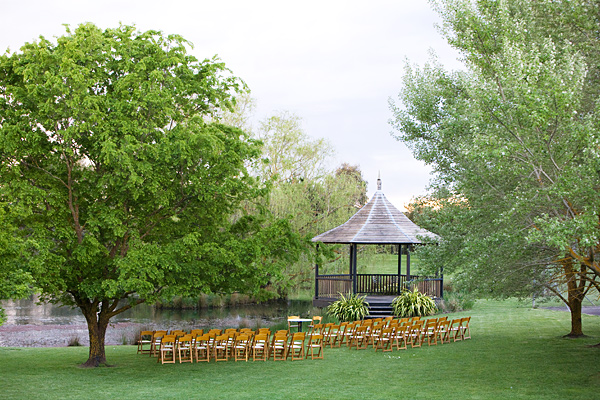 –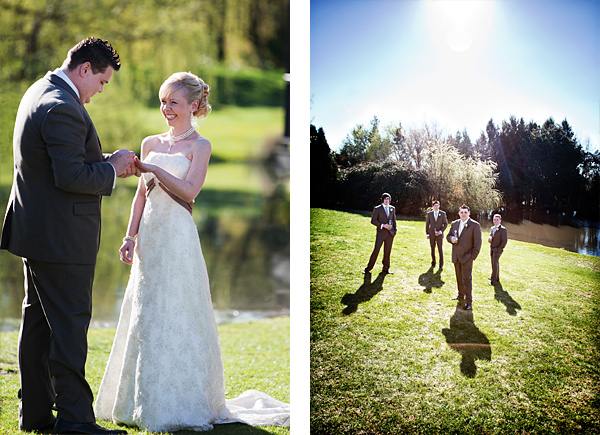 –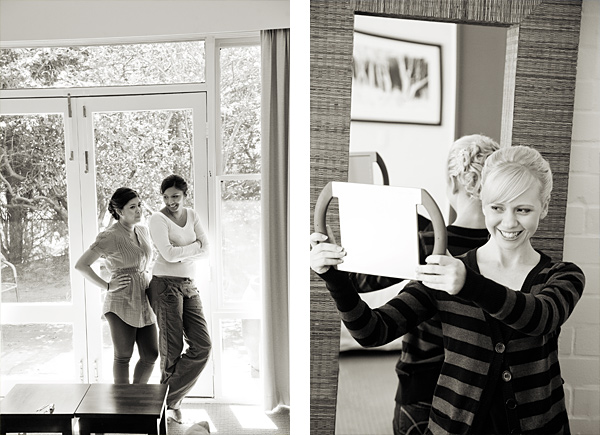 –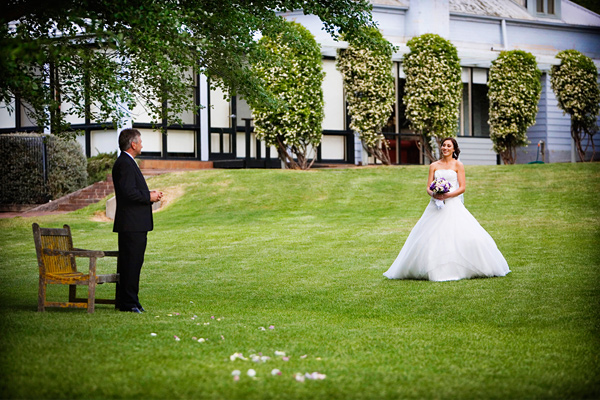 –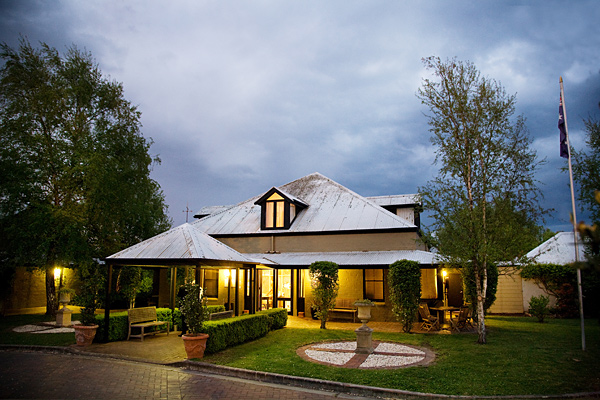 –
Disclaimer
BPhotographed has no affiliation with this venue, we simply love the location!