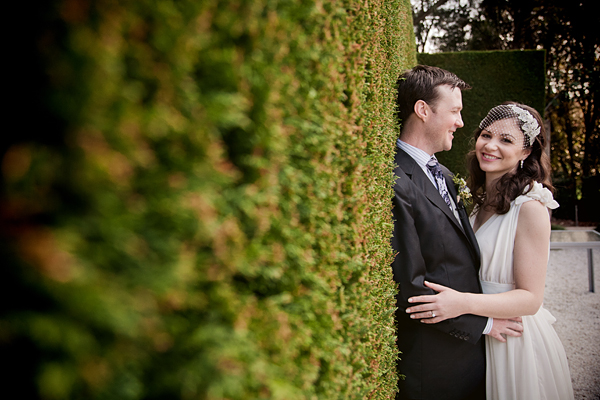 Alyssa and Chris were married at Woodbyne Hotel just outside Berry on the south coast. I say it all the time, but this really is a fantastic wedding location, well worth checking out. Makeup by Ruby Apples.
What a great wedding. Always nice and relaxed when the preparation, ceremony and reception are at the one venue, and Alyssa – such and easy bride to photograph! Enjoy…
Update – Added some extras at the bottom of the page & a couple more on our facebook page. That's it for now..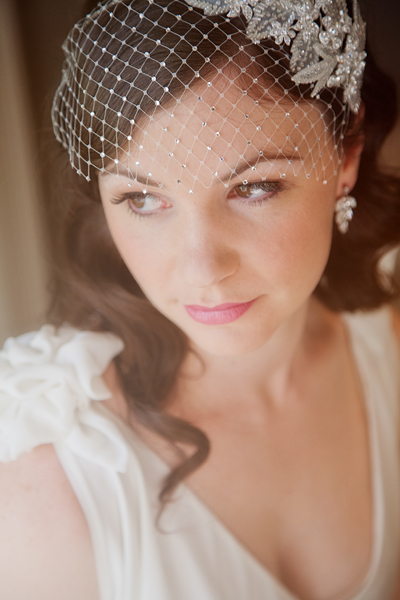 –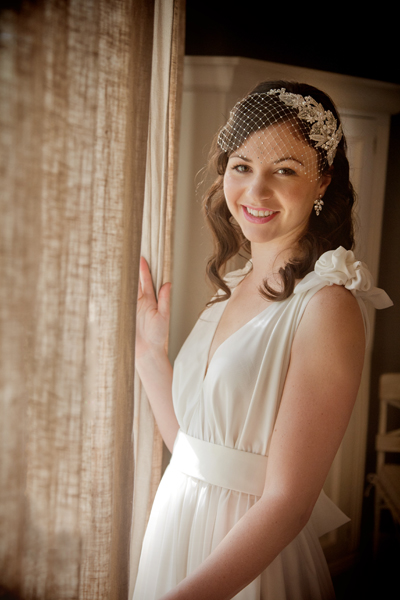 –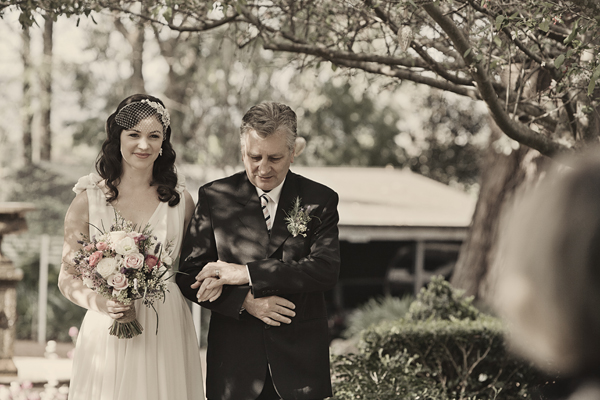 –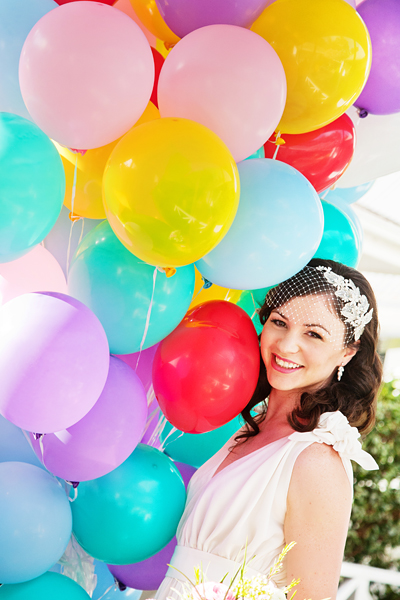 –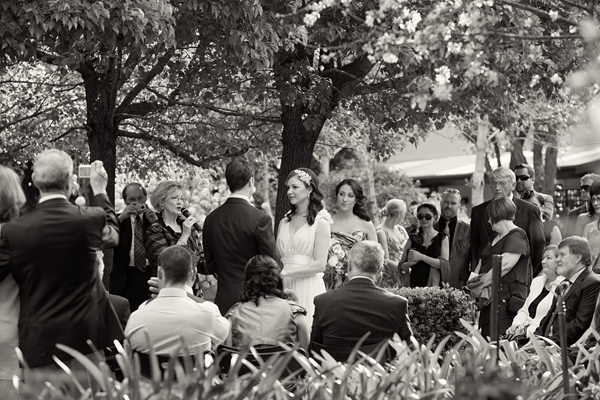 –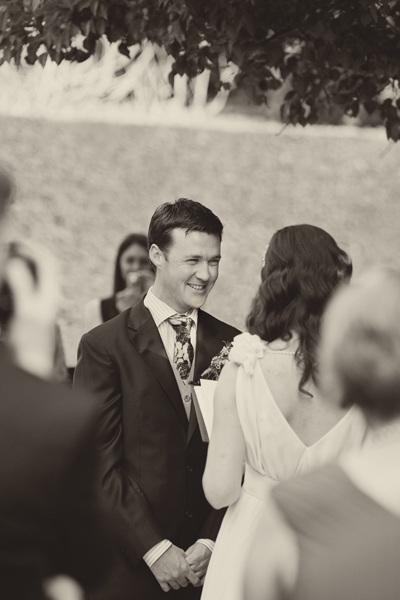 –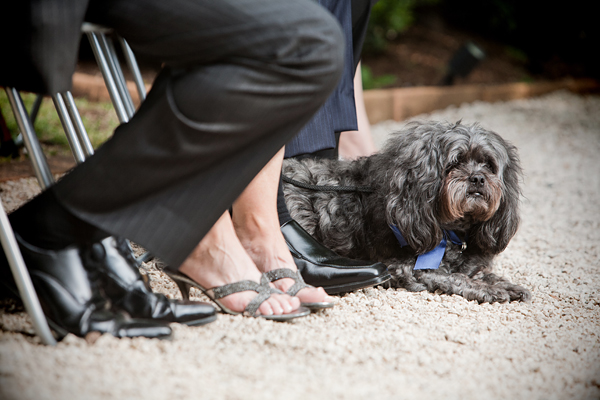 –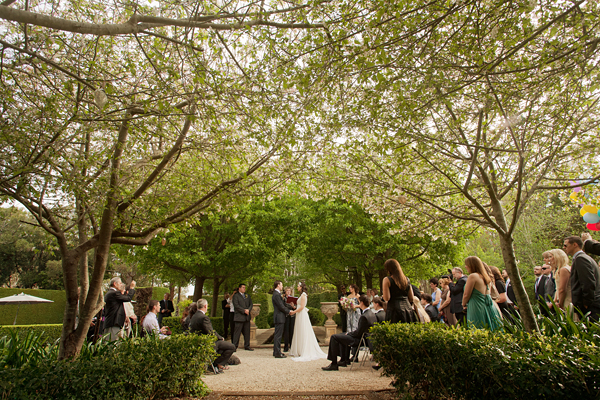 –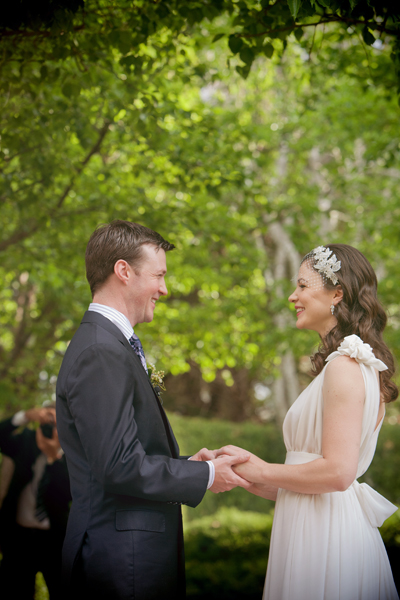 –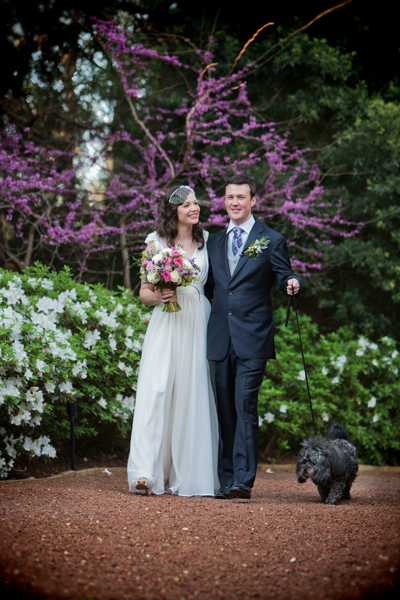 –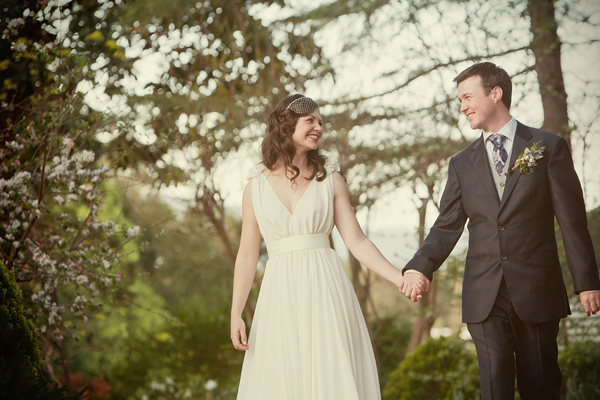 –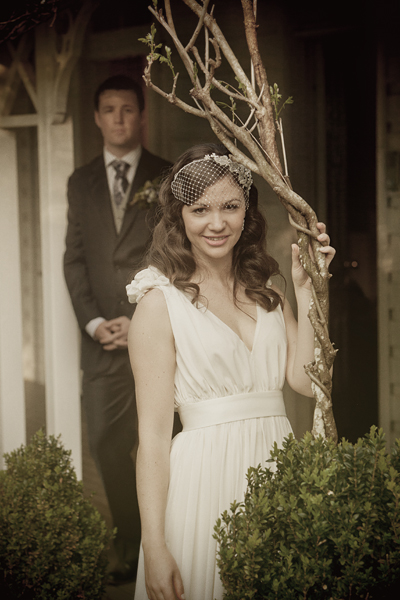 –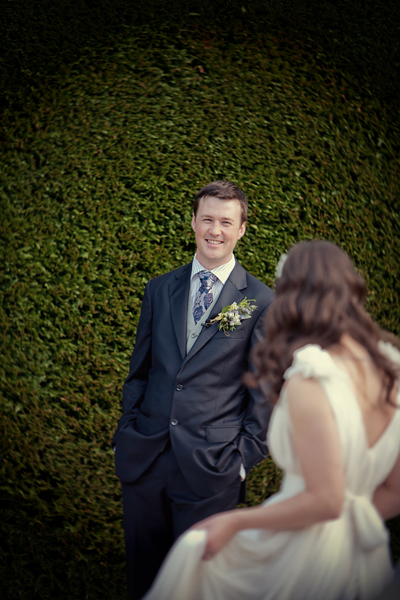 –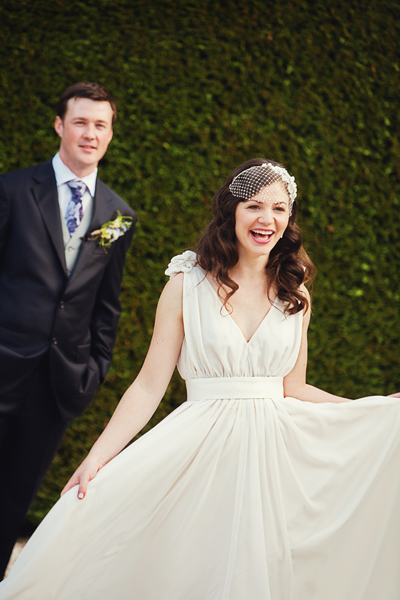 –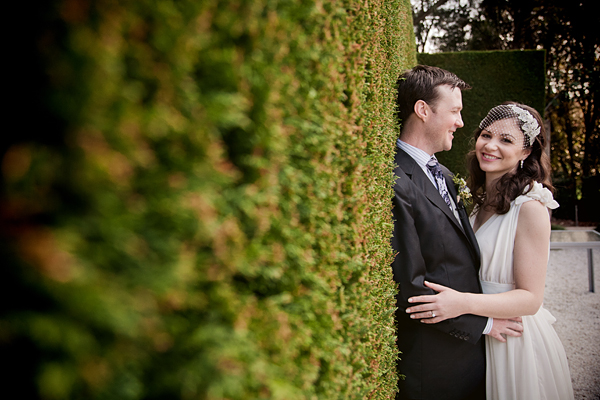 –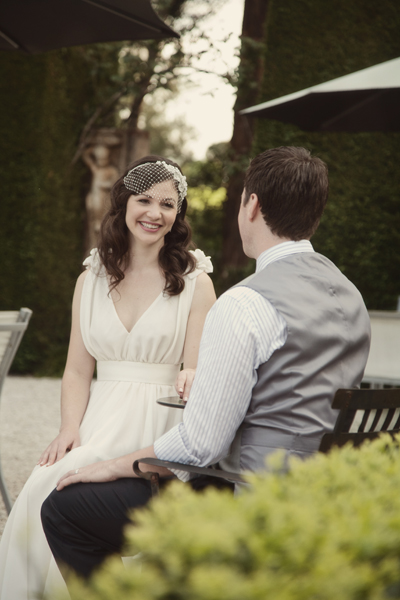 –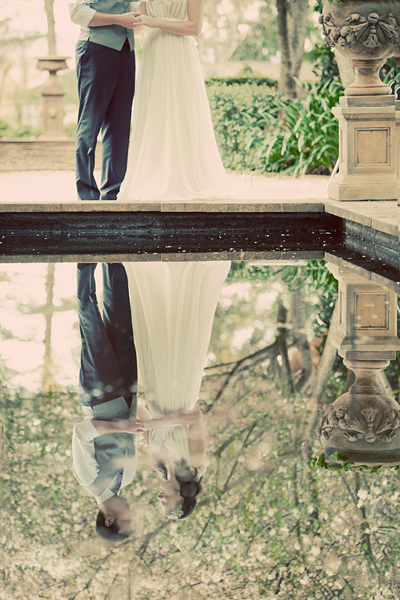 –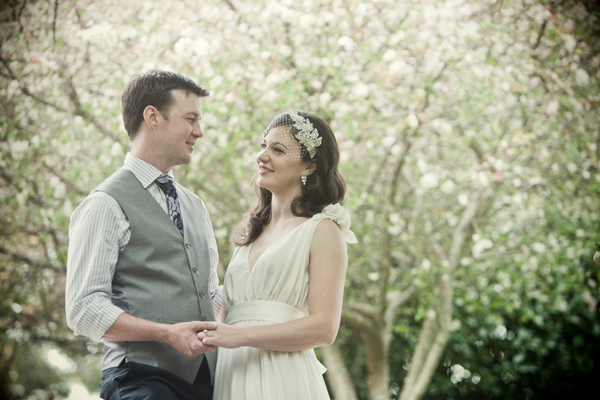 –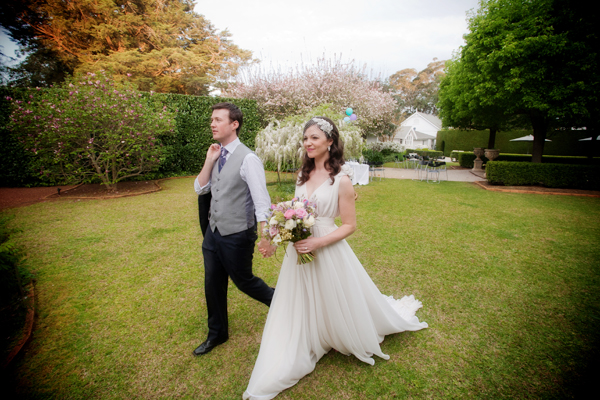 –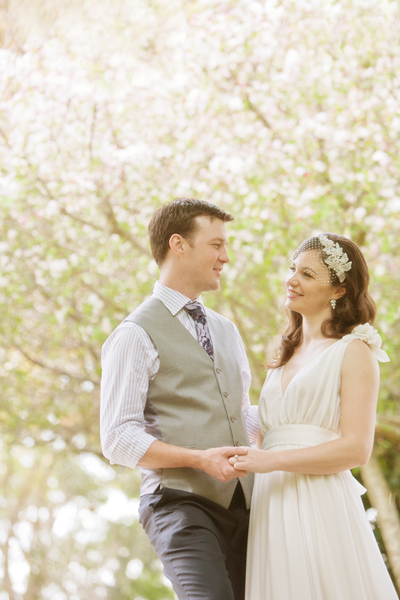 –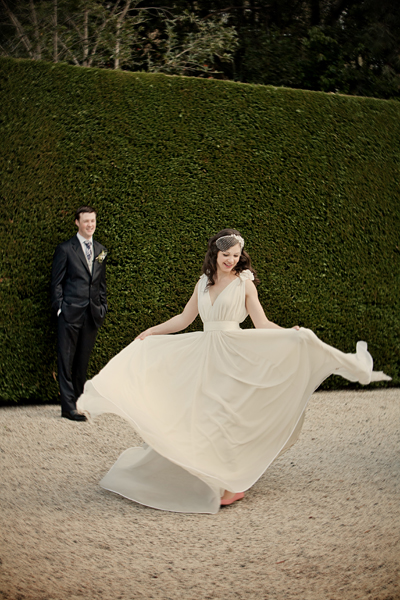 –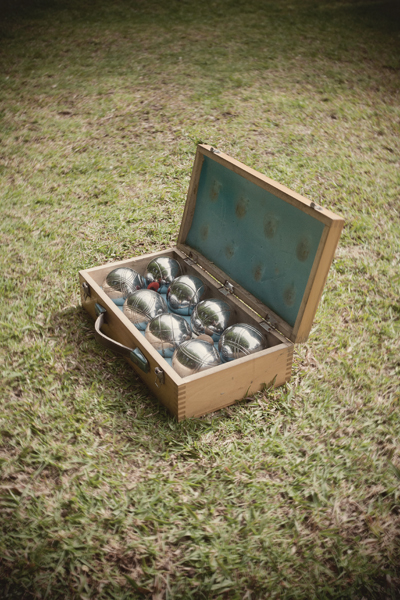 –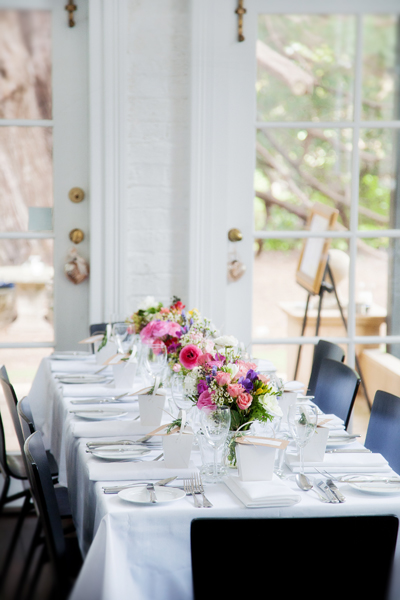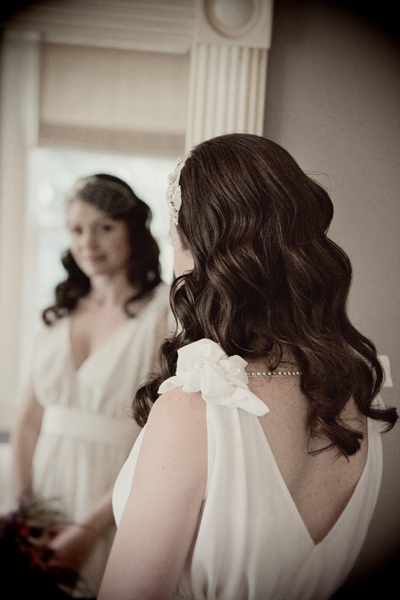 –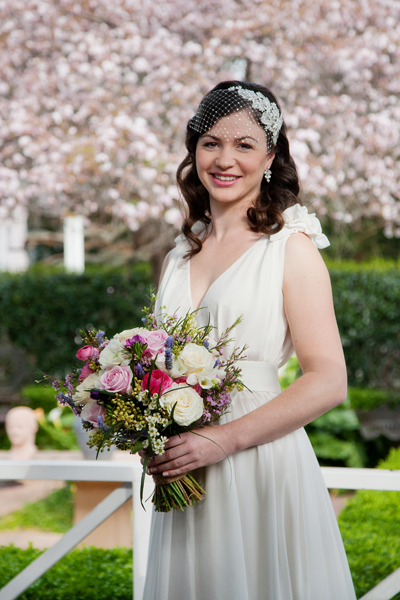 –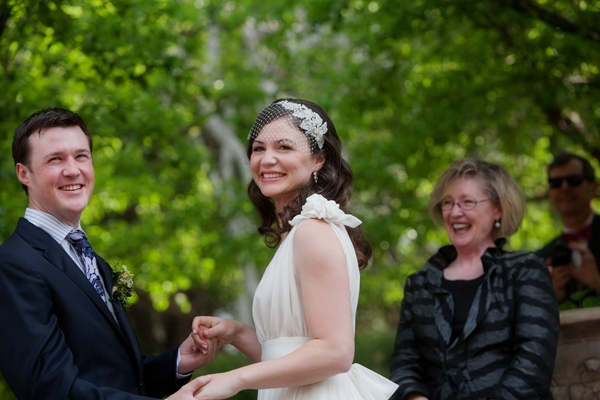 –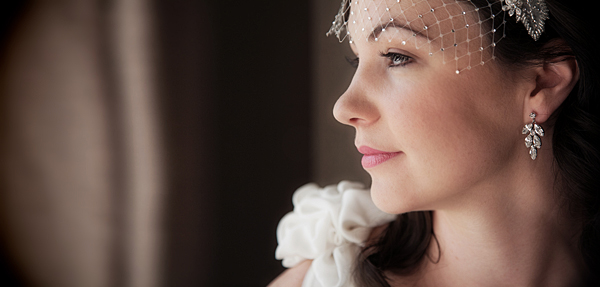 –